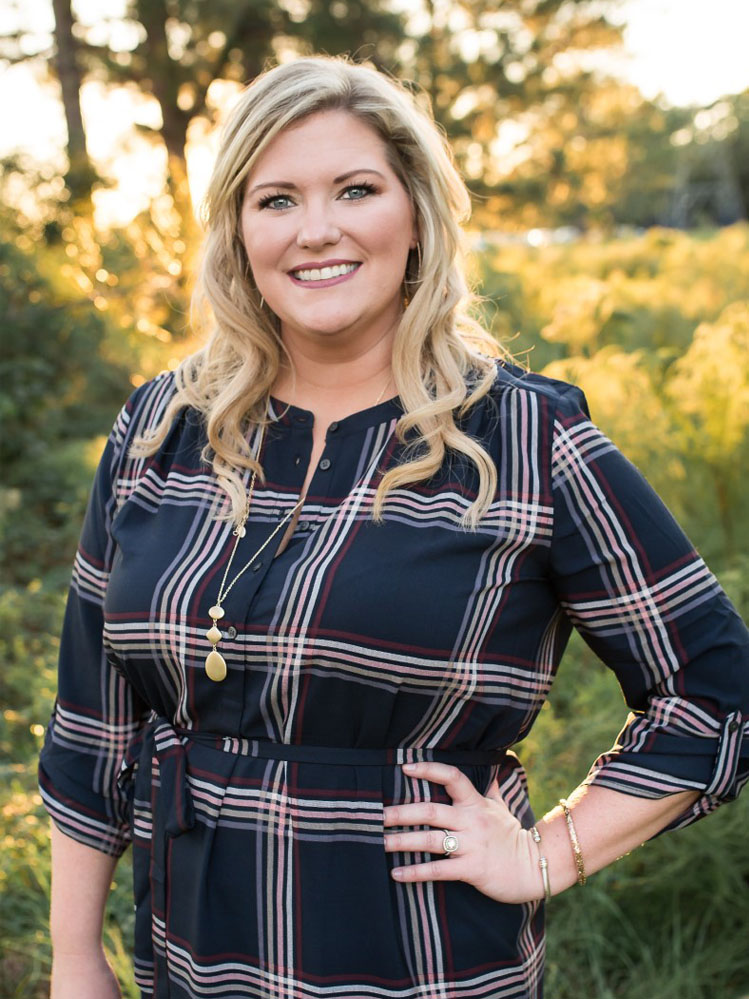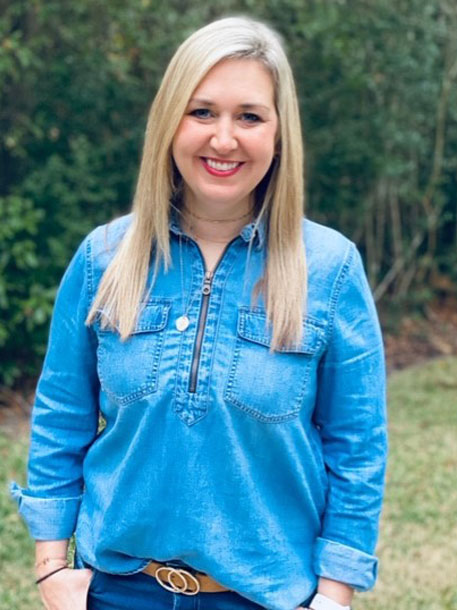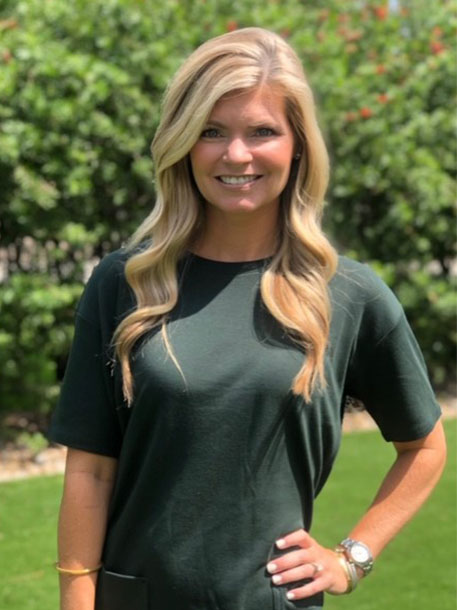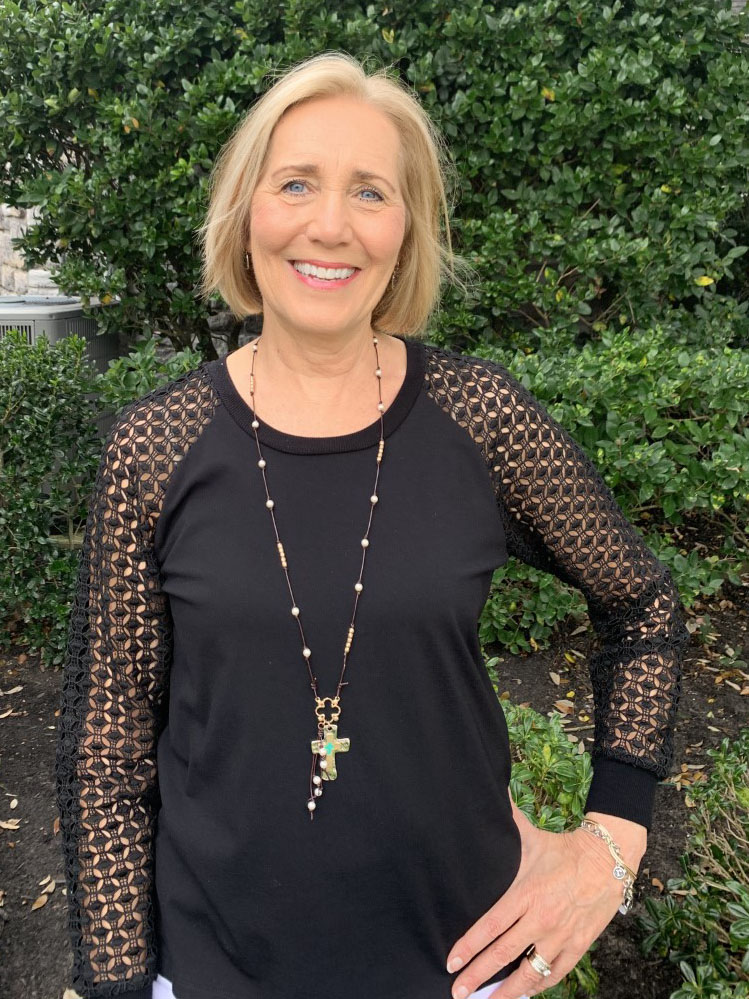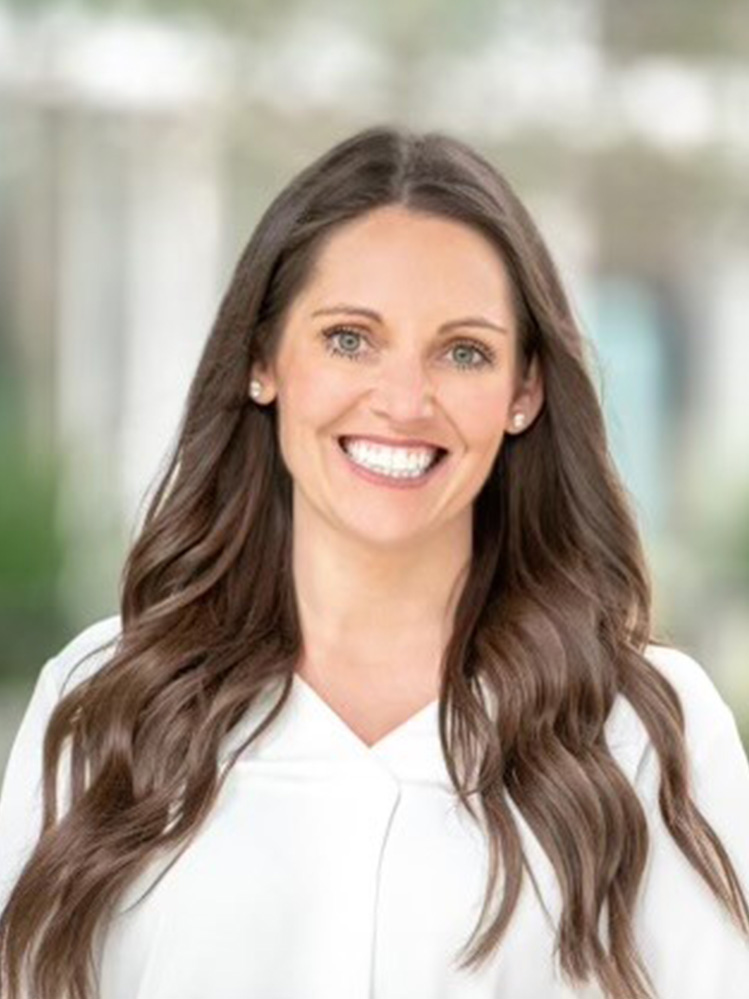 Michelle Marek
Director of Community Relations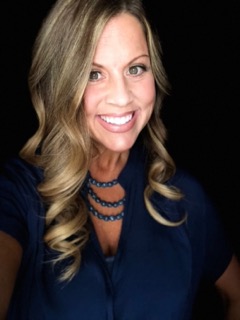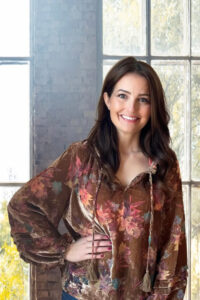 Shannon Howard
Owlet Applications Director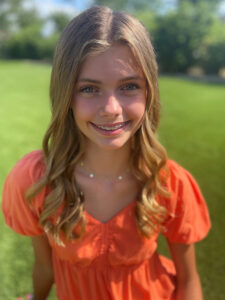 Sloan Cahill – Jr. Team Chair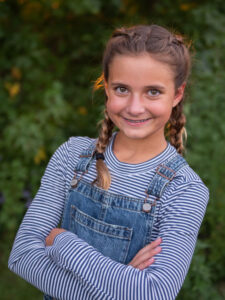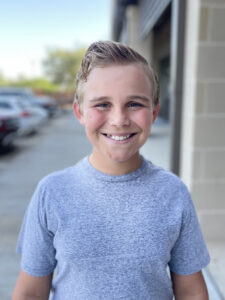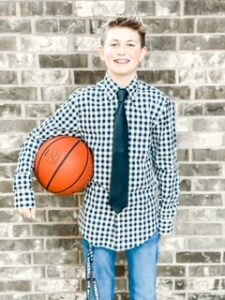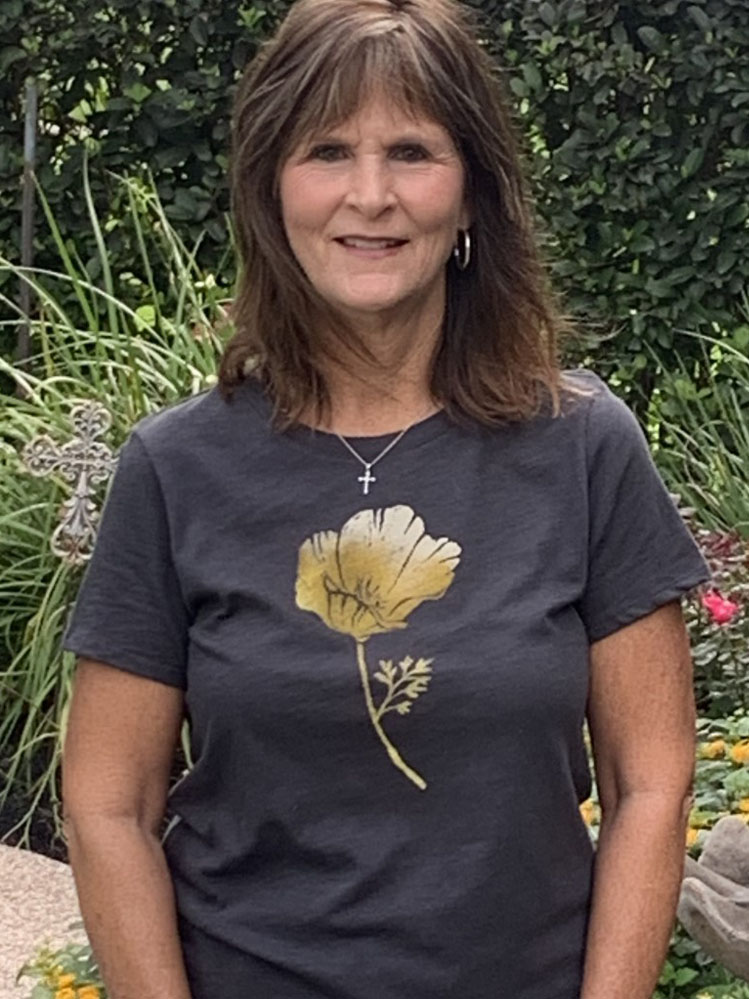 Jeni Cahill – Aunt to Ava and Jordan, Sister of Kelli Arce
Bringing hope and light to other families is what I think Ava & Jordan would want. I feel the best way to honor my nieces is to spread awareness, comfort and light to other families.
To me, BBF is an opportunity for our family to show how these sweet little girls made and continue to make a BIG impact on the community
Michelle Marek – Fundraising
I am a Broker Associate with Compass Real Estate in The Woodlands and surrounding areas. I love being able to give back to the community that gives me so much. Knowing some of the families impacted, I knew BBF was something I wanted to be part of.
Erin Cones
I am Vice President of Business Development in the energy industry, but enjoy my "side hustle" as a dedicated humanitarian.  As a mother to a pediatric cancer survivor, I truly know the positive impact non-profit organizations can make when hardships strike.  I am honored beyond measure to join the BBF Team.
Shannon Howard
I work for Insperity as a client Account Analyst.  Fortunately, my company encourages employees to give back to community organizations.  This has allowed me the opportunity to volunteer at many of the BBF's events.  Seeing what BBF has evolved into truly makes me proud to be a part of something so special.  My family has personally been affected by the loss of a child, which is one of the many reasons this foundation is so special to me.  
Sloan Cahill – Jr. Team Chair (Cousin to Ava & Jordan)
I am so excited to serve as Chair for BBF's first Jr. Team.  I am 12 years old and play club soccer and recently made my school's cheer team.  I love that I am getting to continue to do my family's work and to do so with my best friends. 
Addison Amend – (Family Friend)
I am looking forward to participating in BBF's Jr. Team – a foundation that is making an impact on families across the country.  I am 12 years old and play select soccer and love to spend time with my family and friends. 
Lucas Whitaker – (Family Friend)
I am 12 years old and play select baseball and football.  I am excited to be a part of BBF's new Jr. Team.  I love that this foundation helps families who have been affected by the loss of a child.
Carter Bennett

– (Family Friend)

I am 13 years old and enjoy playing Baseball, Basketball and Football.  I also enjoy being involved with my church.  I am honored to be a part of the BBF Jr. Team and look forward to helping the organization.  
Kelli Arce – Ava's Mother
Kendal Stapp – Jordan's Mother
KELLY BREDA-(BRADY'S MOM/JORDAN AND AVA'S GRANDMOTHER)
Everybody has a story. Sharing ours helps me move forward with hope -go as long as you can and then take another step. Losing Jordan and Ava has made me lean on my faith more. I cannot control a thing -EVERYTHING is in God's hands.
First time I saw my son the day Jordan went to Heaven he said, "Mom, what good am I gonna learn from this?" That day I had no words and felt so helpless not being able to help my son. As time goes by, I see one good thing that I have learned is to be a giver. Giving to others is good …. good for them and good for you. Helping others is a blessing and part of our healing.
Sometimes the person who can help the most is the person that has experienced a similar situation. I believe that whatever the situation is the Lord puts people in your life at just the right time to help with your journey. Unfortunately, our family can relate all too well. When we got the call about Ava, I couldn't believe we were going down this road again. It seemed like everything was in a fog – a terrible DEJA VU moment. The first person I called was Kendal. As heartbreaking as that was, I knew she and Brady would be the ones to comfort Kelli and Austin at this very moment. Helping each other made our family stronger and that was another good thing. That was the motivation we needed to start trying to "pay it forward".
I am grateful to be a part of BBF and all that it stands for. Our butterfly logo to me is a promise of hope – a sign of change with renewed strength. Life is hard but God is good! So, I try to find the good in every circumstance and ACCEPT God's direction. I truly feel that helping others will always be a good thing.
Michele Mathews (Kendal's Mother and Jordan's Grandmother)
Jordan is my 4th grandchild. She had the most beautiful blue eyes I have ever seen. She was a happy baby and always posing for the camera. My favorite memory of Jordan was her just chatting nonstop and looking at her twin brother Beckham as he just shook his head. She had a lot to say.
I didn't get to meet Ava Rae Arce, Jordan's cousin. What I do know is that Ava's parents, Kelli and Austin Arce, loved Jordan and took care of Beckham while we said goodbye to Jordan. Ava has two loving parents who love her and seek to help others.
These two angel babies have taught me to appreciate what you have, to focus on the positive and to treasure those around you. They have strengthened my faith in God as I am assured that I will see Jordan again and will get to meet Ava in heaven.
There are no words to describe what if feels like to lose a grandchild.  Not only do I grieve over the tragedy of losing Jordan, I try to be strong for my daughter, Kendal. It's hard to watch Kendal and my son-in-law Brady in their struggle to navigate forward.
BBF has been a true blessing in my life. When you lose a child or grandchild, you become a part of a family of people you would never expect to encounter. Working together with other families who find themselves in similar situations helps the healing process. Tragedy pulls people together. Jordan's and Ava's lives continue to have meaning and purpose through our Butterflies and Birdies Foundation.
"Build Others Up" 1 Thess 5:11