About Us
Butterflies and Birdies Foundation
Our STORY
On September 2, 2016, Jordan Marie Stapp went down for a nap and woke up in the arms of Jesus. An autopsy later confirmed she died of SIDS at the age of 6 months. On January 11, 2017, just four short months later, her cousin, Ava Rae Arce passed away in the womb due to a true knot in the umbilical cord. She passed away 3 days before she was supposed to be delivered, as a healthy baby girl.
Our family lost two baby girls within four months – Jordan Marie Stapp and Ava Rae Arce. We had hoped to have the two girls buried next to each other but there were already 7 small graves in between.
Unfortunately, we are not alone.  In the United States alone, every year, there are over 500,000 miscarriages, 26,000 still born births and 58,000 infant lives that end within their first year of life due to SIDS.  It is emotionally hard on every member of the family and their friends.
Going though such a difficult time has motivated all of us to help others.  It is a healing process for our family as well as giving back and supporting other families.
To honor our angel babies, we got together with family members and started the Butterflies and Birdies Ladies Charity Golf tournament. After three successful tournaments raising $37,000 for other charities, we were inspired to become our own foundation. Butterflies and Birdies Foundation was formed in 2020. We wanted to transform our grief and pain into helping other families who find themselves in similar situations.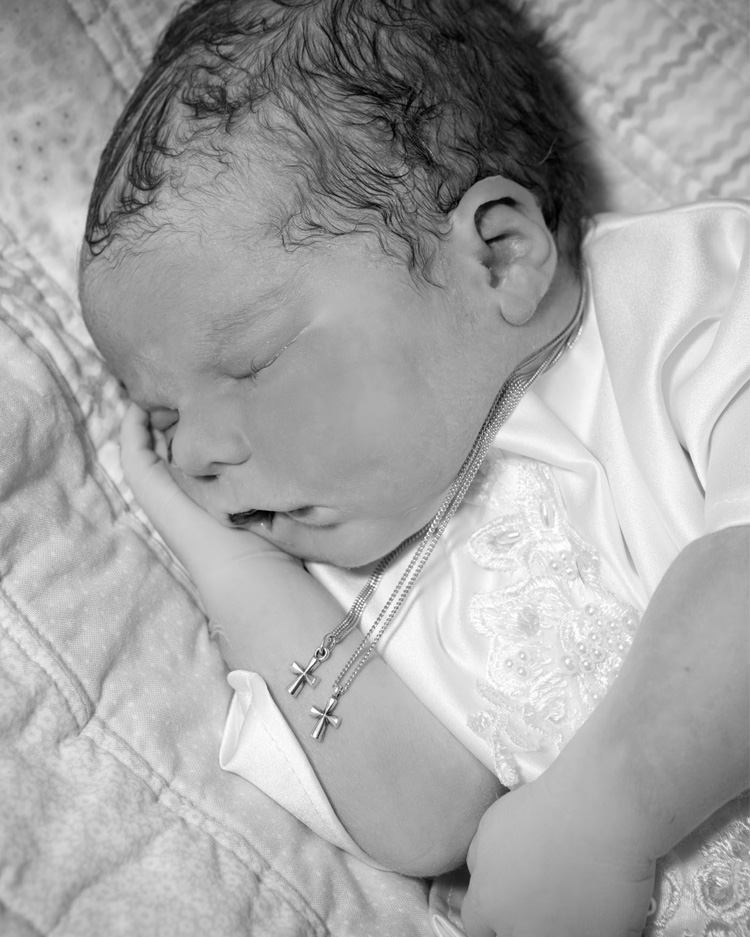 What Drives Us
Our Mission
Help families who have been directly or indirectly affected by the loss of a child.
Honor our angel babies – Jordan Marie Stapp and Ava Rae Arce.
Donate Owlet Socks to parents in need to help give them a little peace of mind and comfort while their little one sleeps.
Donate CuddleCots to hospitals to give grieving parents more time to say goodbye.
Educate and raise awareness of stillbirths and SIDS.
"Build Others Up" 1 Thess 5:11